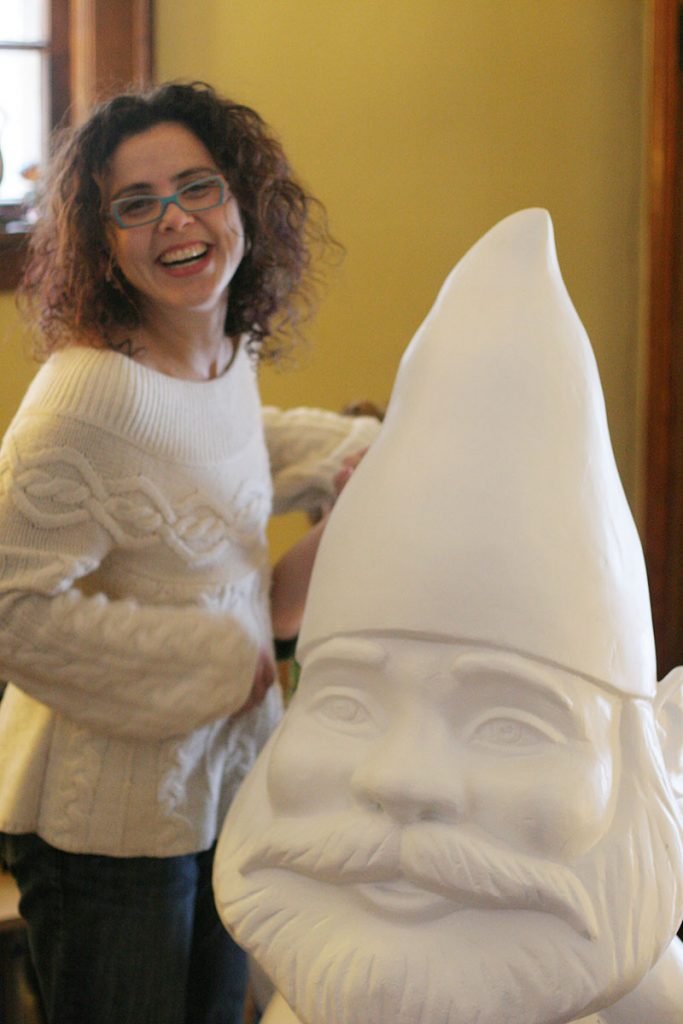 sylvia
Sylvia Masek is a freelance illustrator who has been creating art for over 25 years creating art that is friendly, approachable and engages people of all ages. Her career as an illustrator and designer has lead her artistic journey down many paths including public art, children's books, greeting cards, advertising, and branding. She approaches art and design with a professional, modern technique, infused with fun and playful energy. Sylvia lives in Lakewood, Ohio with her super-cool husband, 2 teenagers, 2 dogs, 2 cats and a menagerie of other animals for inspiration.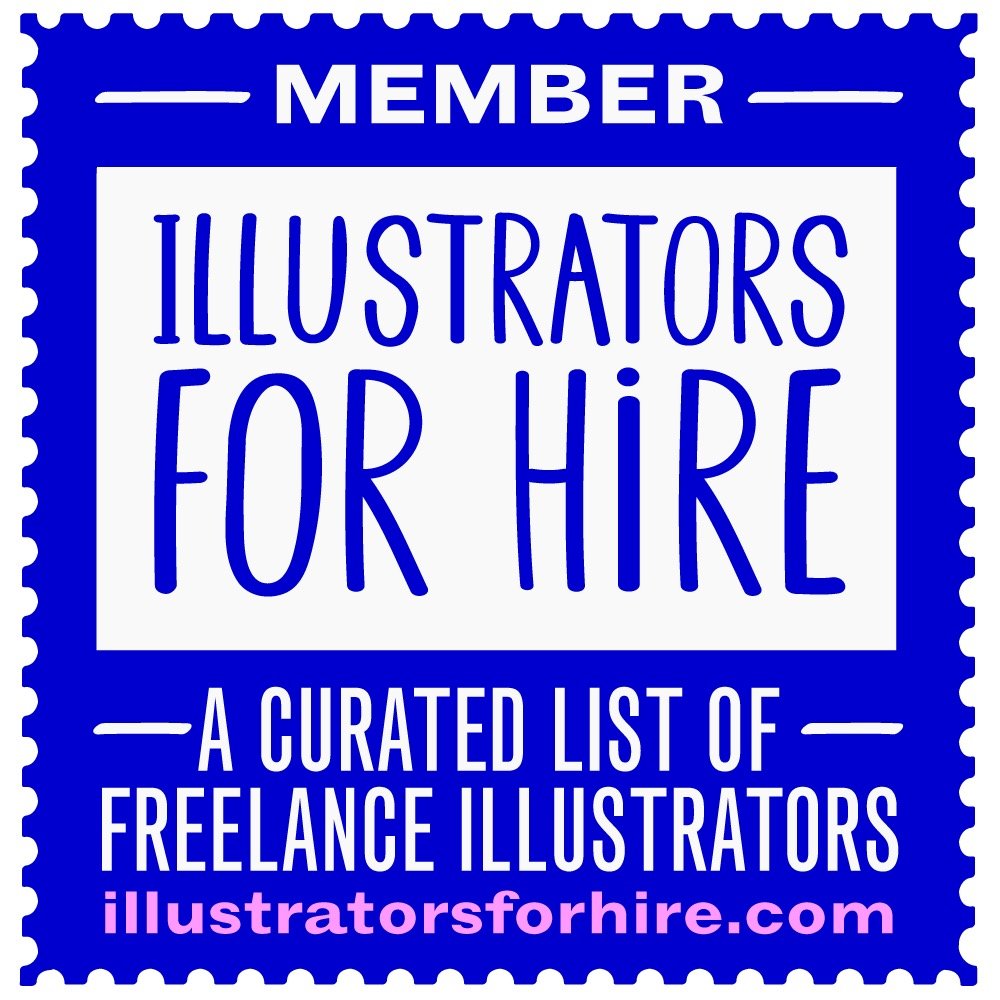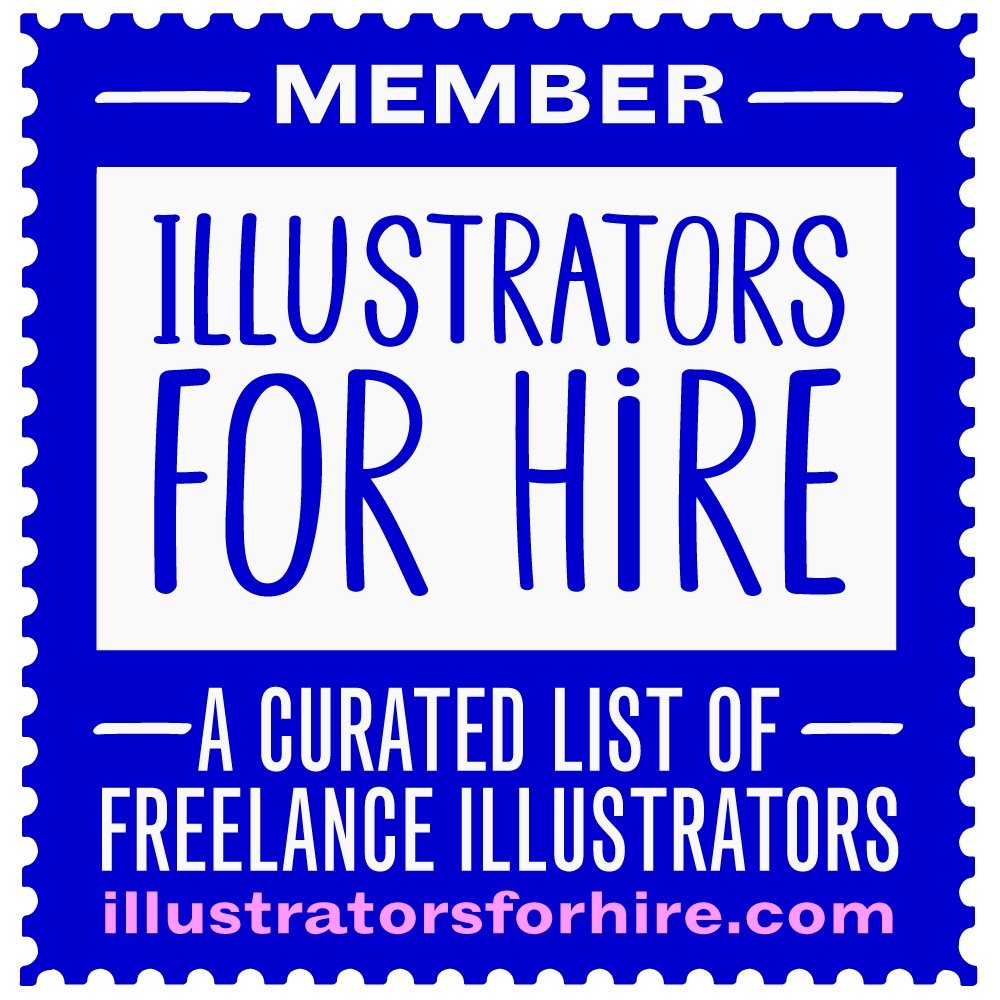 Illustrators for Hire
2020–present
Member
The Power of Whodo
1996–present
Multi-disciplined Artist & Owner
Responsible for all areas of illustration, graphic design, branding and art direction, depending on the client needs. Some clients include Salesforce, American Greetings, Everstream, Creativity for Kids, Joann Fabrics, Darice, Zig Marketing, Starbucks Chicago Roastery, and Boeing.
Wyse Advertising
1998–2003
Art Director for Wyse Design
Responsibilities included logo design, brochure design, packaging design, ad campaigns, in-store promotions and give-aways. Conducted photo shoots and rebranding campaigns. Clients included Holden Arborteum, AtomicBox.com, Krylon, Sherwin-Williams, Sterling Trucks, Omnova and PolyOne.
American Greetings
1996–1998
Digital Graphic Assembler
Electronically assemble and prepare all past and current designs for printing. Responsible for quality control of all digitized designs as well as keeping the integrity of the original design by utilizing techniques necessary in color correction, dot gain control and printability of any type of artwork.
Kent State University
Bachelor of Fine Arts in Visual Communication Arts
Minor in Illustration, 1996
skills
Very proficient and highly skilled in CSS Illustrator, Photoshop, InDesign. Also very proficient in PowerPoint design and template making. Very proficient in acrylics, watercolor, pen & ink, and vector art.